hotels and apartments
sport and leisure
localities
information
Tourist board Rodengo
Rodengo / Rodeneck - via Villa / Vill, 15


Telephone: (+39) 04724540...(+39) 0472454044
www.gitschberg-jochtal.com/en/holiday-area/rodeneck.html - info@rodeneck.com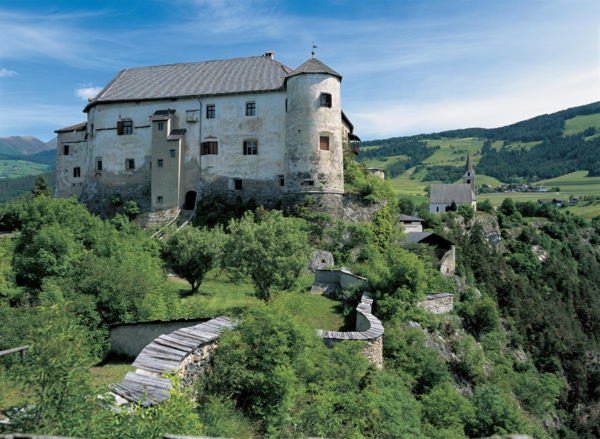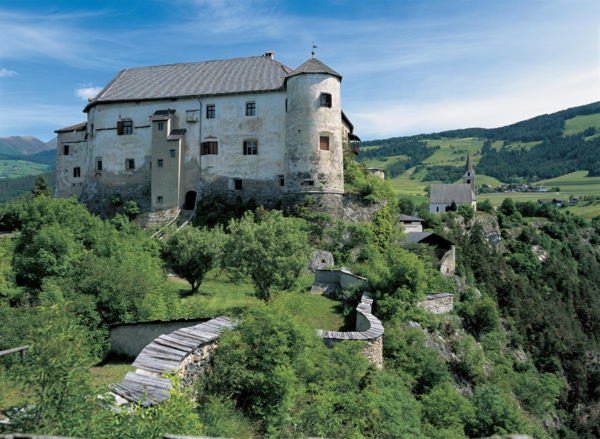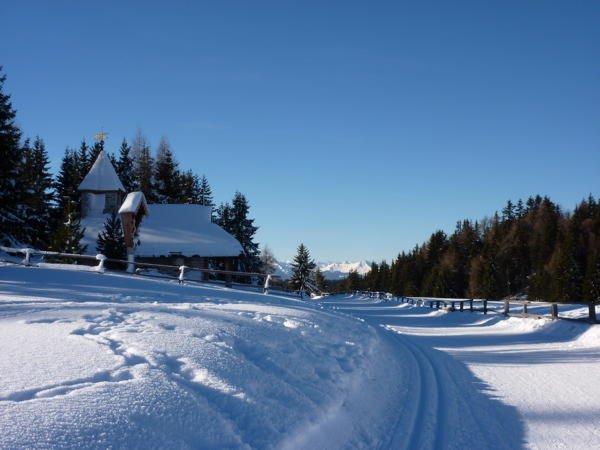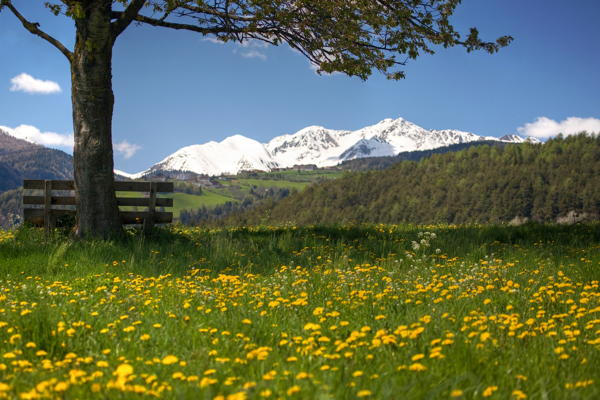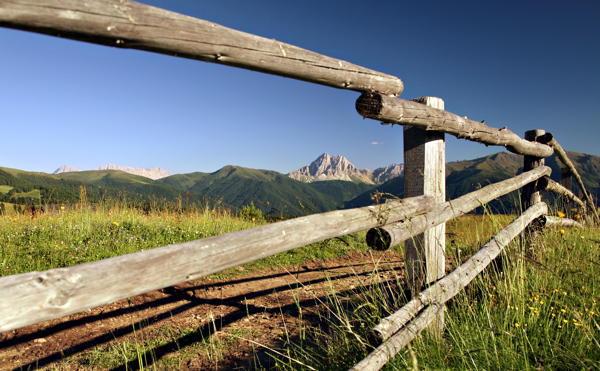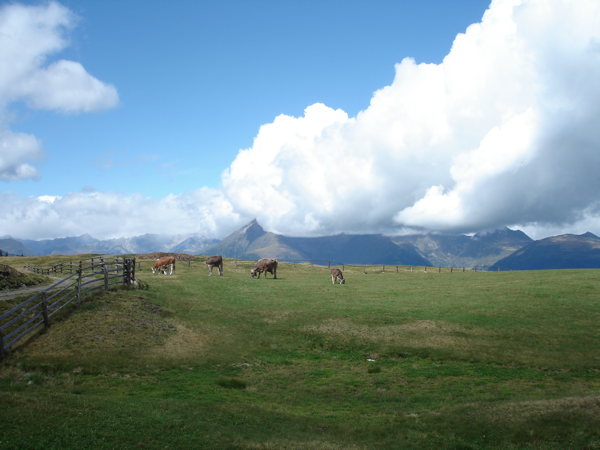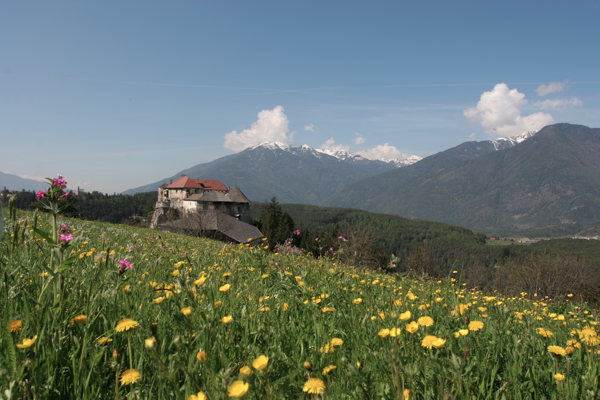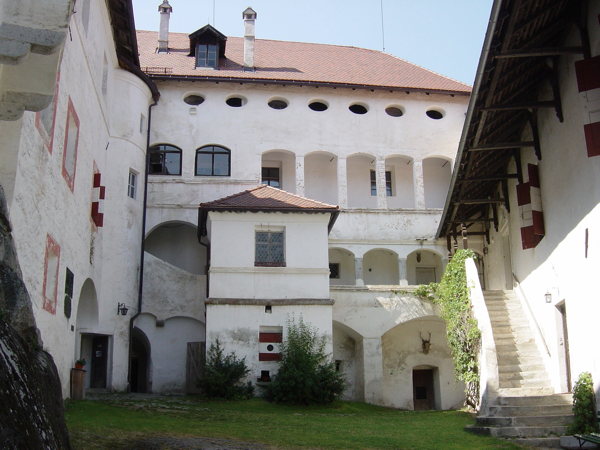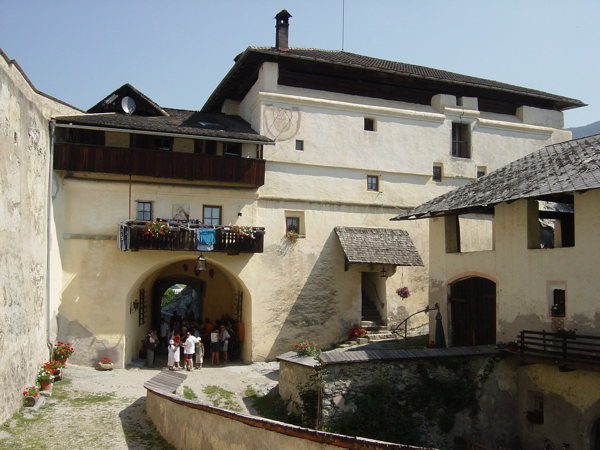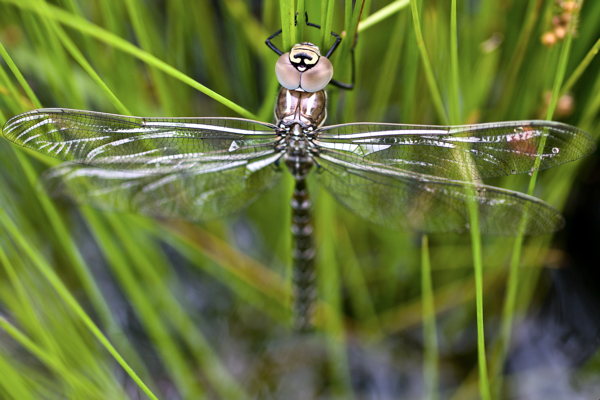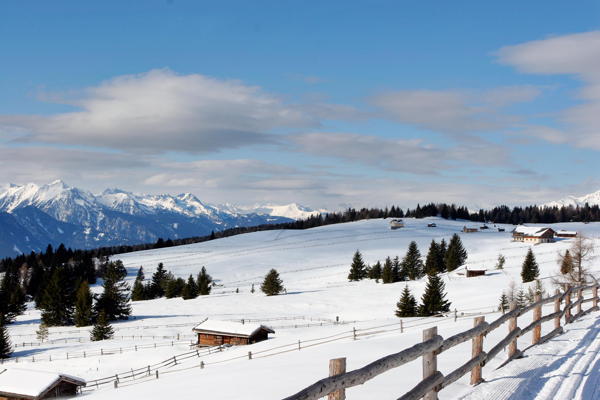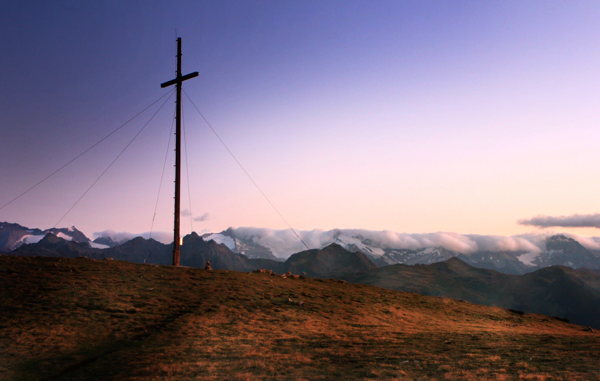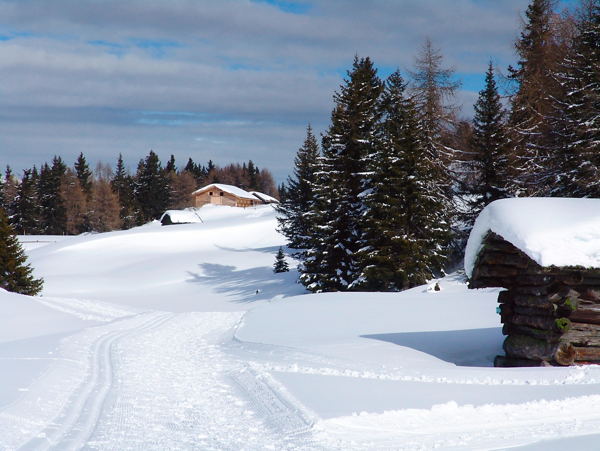 opening hours:
from Monday to Friday from 08.00 to 12.00
Saturday, Sunday and on public holiday closed
Welcome in Rodeneck!

Medieval flair and untouched nature. That's the way how Rodeneck looks like, the idyllic mountain town on the sunny plateau in the heart of the Eisack Valley: stately farms, nice hotels, the free-standing church between the town and the castle and a lot of nature. Rodeneck can be explored in many ways: on the sunny plateau of Rodeneck and the alp of Rodeneck-Luson are endless possibilities.

Reviews
This business activity has no reviews yet.
Write the first positive review, share your experience!
Map
Tourist board Rodengo
via Villa / Vill, 15
Rodengo / Rodeneck
GPS coordinates
lat: 46.7767° N lon: 11.6905° E
lat: 46° 46' 36.4'' N lon: 11° 41' 26.1'' E