hotels and apartments
sport and leisure
localities
information
Tourist board Gitschberg Jochtal
Rio di Pusteria / Mühlbach - Via Katharina Lanz, 90


Telephone: (+39) 04728860...(+39) 0472886048
www.gitschberg-jochtal.com - info@gitschberg-jochtal.com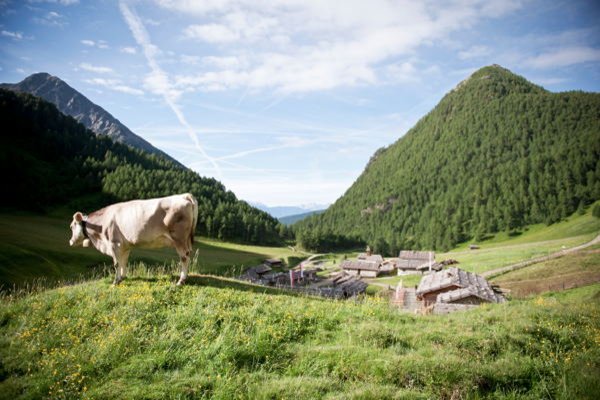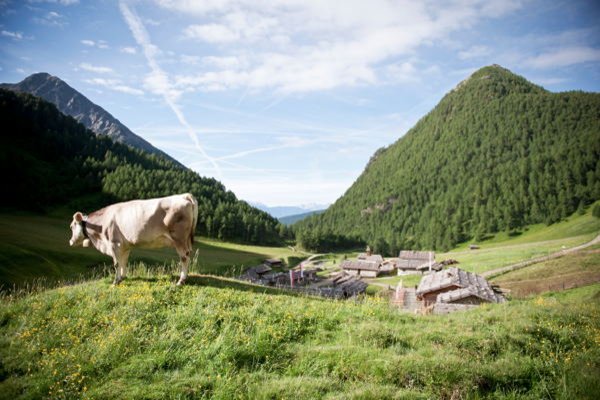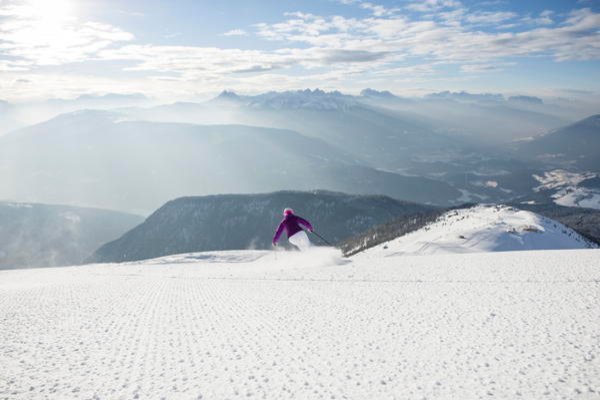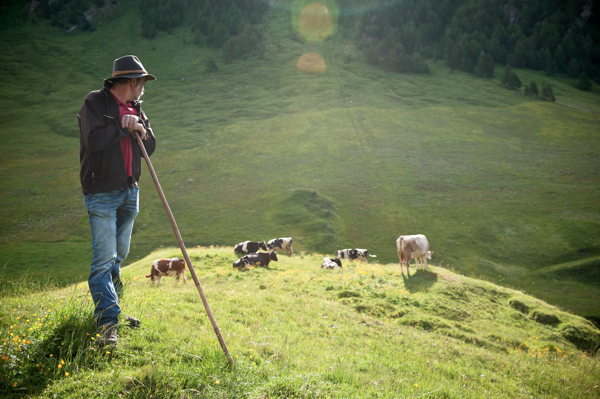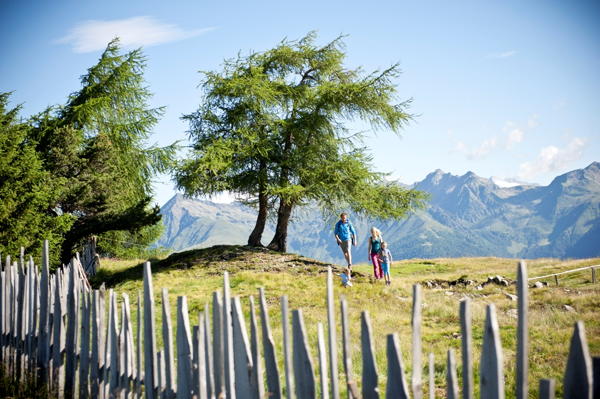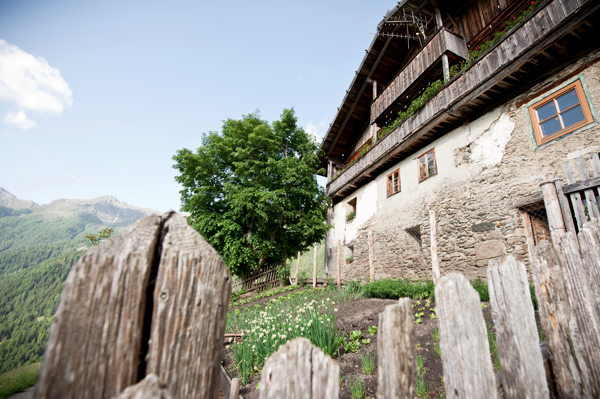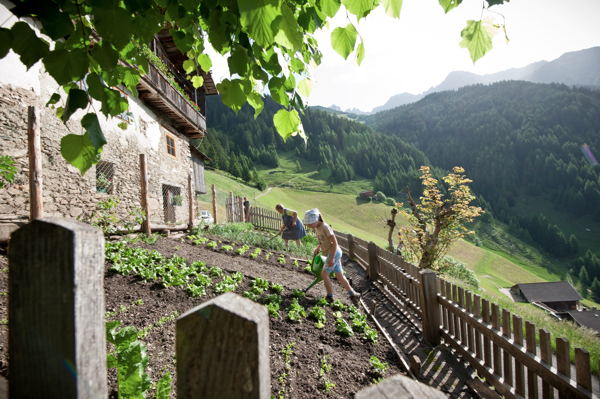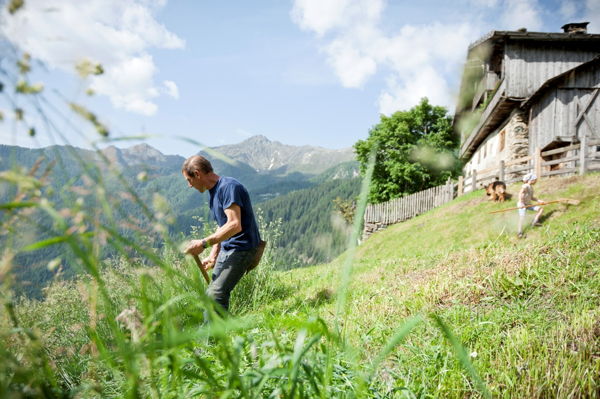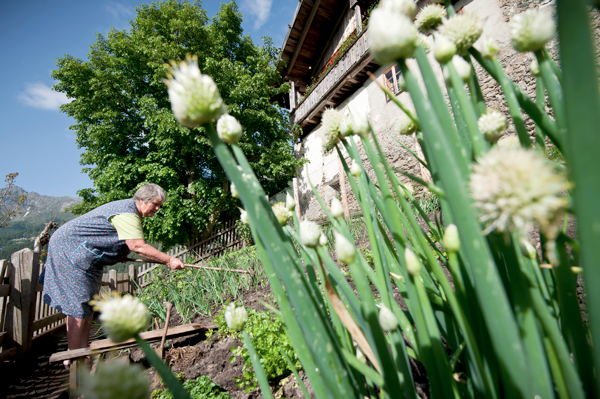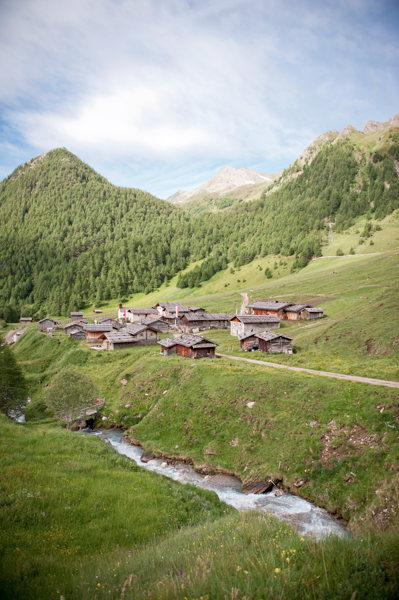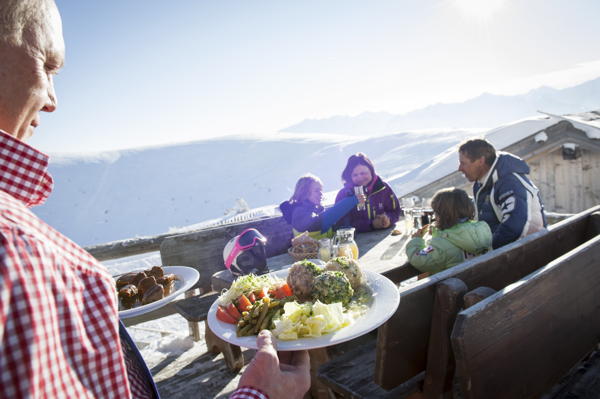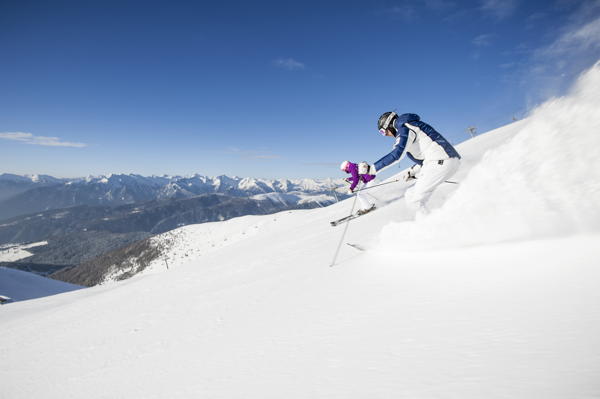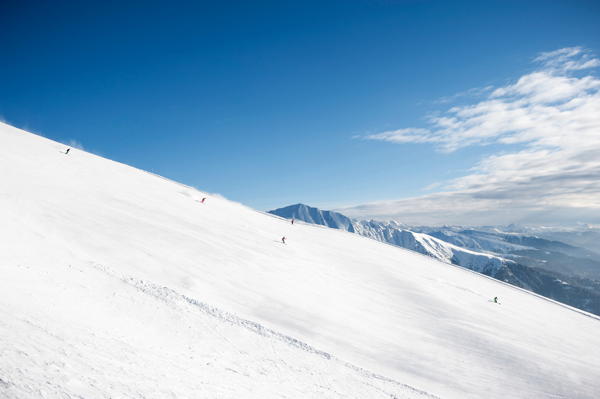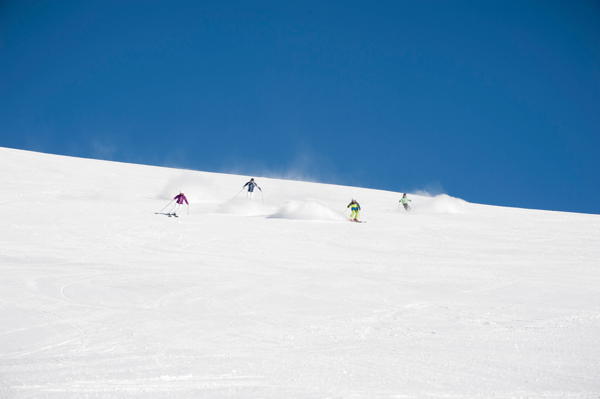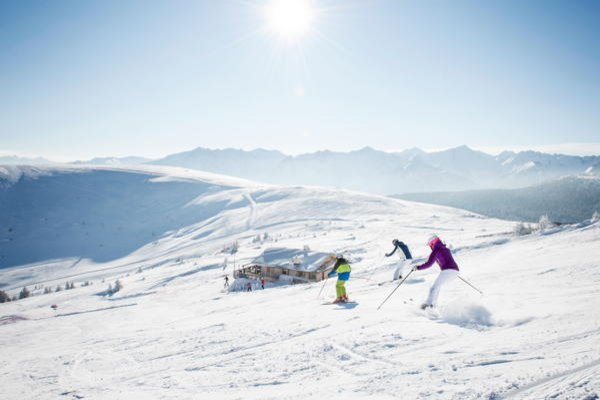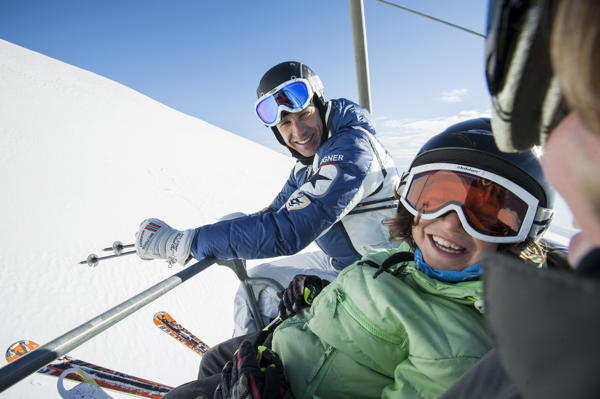 opening hours:

summer season:
from Monday to Sunday from 08.00 to 12.00 and from 13.00 and 17.00

winter season:
from Monday to Saturday from 08.00 to 12.00 and from 13.00 and 17.00
Sunday from 8.00 to 12.00

low season:
from Monday to Friday from 08.00 to 12.00 and from 13.00 and 17.00
Saturday from 8.00 to 12.00
Green pastures stretch under a deep blue sky. The varied natural landscape is dressed in intense colours, guarded by the majestic grey peaks. Characteristic, lively and exciting: so this region shows itself to its guests. The ideal place for holidays for active people and families, as well as for those who love sports. The holiday region Gitschberg Jochtal is situated close to the cultural city of Bressanone, easily accessible yet away from the hustle and bustle: nine enchanting villages, where a holiday is a unique experience of contact with nature. Medieval castles, churches and rural traditions await lovers of culture, while sportsmen can experience skiing, hiking and enjoy the mountain scenery. Even lovers of the city will take shopping bags home, as well as the unforgettable impressions of the mountain scenery.
Reviews
This business activity has no reviews yet.
Write the first positive review, share your experience!
Map
Tourist board Gitschberg Jochtal
Via Katharina Lanz, 90
Rio di Pusteria / Mühlbach (Gitschberg Jochtal - Rio di Pusteria / Mühlbach and surroundings)
GPS coordinates
lat: 46.7976° N lon: 11.6686° E
lat: 46° 47' 51.6'' N lon: 11° 40' 7.1'' E