hotels and apartments
sport and leisure
localities
information
Tourist board Racines
Racines / Ratschings - Casateia / Gasteig


Telephone: (+39) 04727606...(+39) 0472760608
www.racines.info - info@sterzing-ratschings.it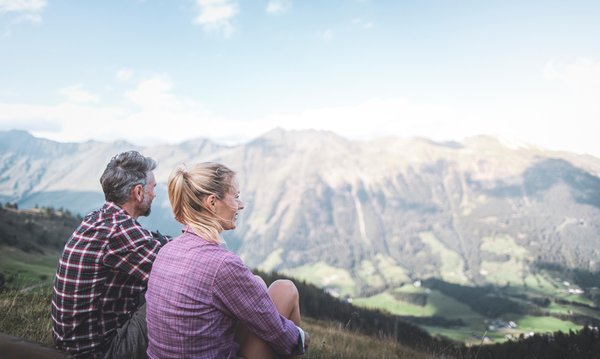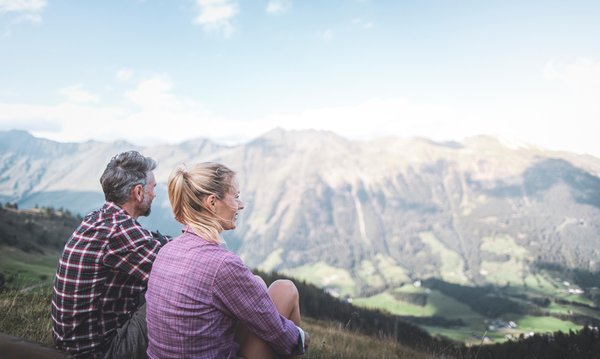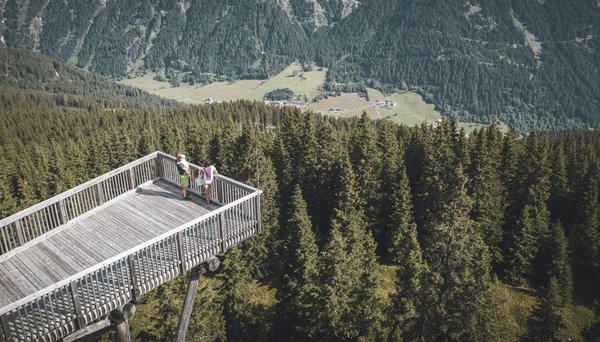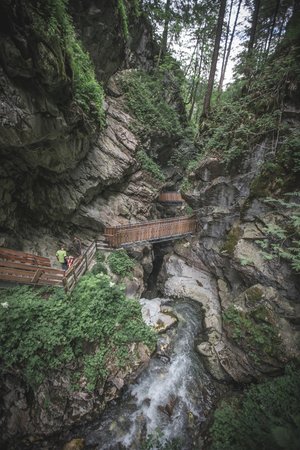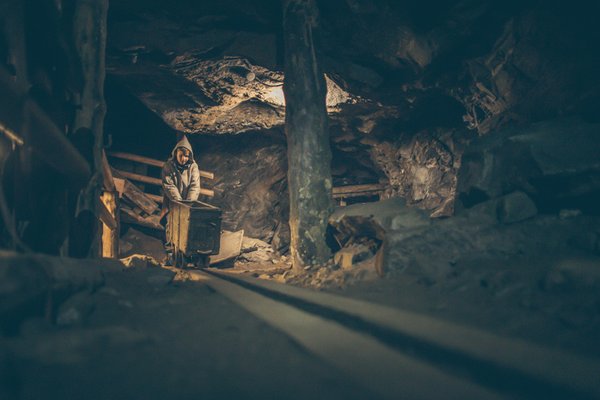 Are you looking for an unforgettable holiday in the mountains of South Tyrol? Then you've come to the right place! Ratschings/Racines and the surrounding area offer a warm atmosphere, friendly people and an unspoilt natural environment as far as the eye can see . Here you can enjoy an active holiday throughout the year.
Reviews
This business activity has no reviews yet.
Write the first positive review, share your experience!
Map
Tourist board Racines
Casateia / Gasteig
Racines / Ratschings (Val Racines - Val Ridanna - Val Giovo / Ratschingstal - Ridnauntal - Jaufental)
GPS coordinates
lat: 46.8846° N lon: 11.4107° E
lat: 46° 53' 4.8'' N lon: 11° 24' 38.6'' E