hotels and apartments
sport and leisure
localities
information
Tourist board Lüsen / Luson
Luson / Lüsen - Vicolo Paese / Dorfgasse, 19


Telephone: (+39) 04724137...(+39) 0472413750
www.luesen.com - info@luesen.com
Facebook - Instagram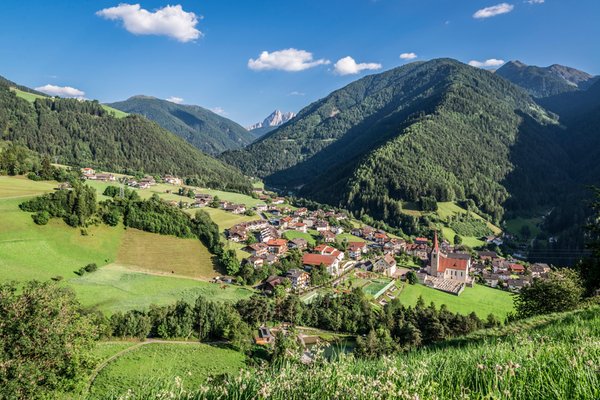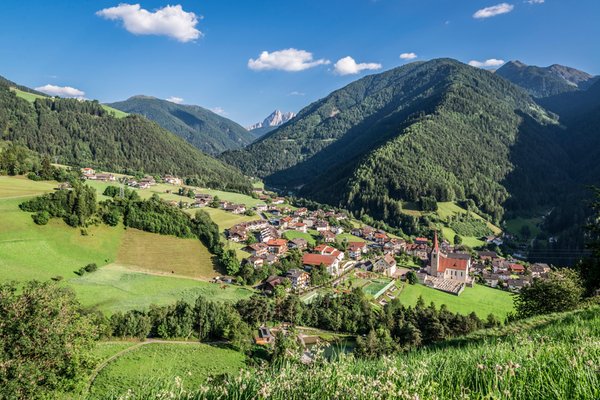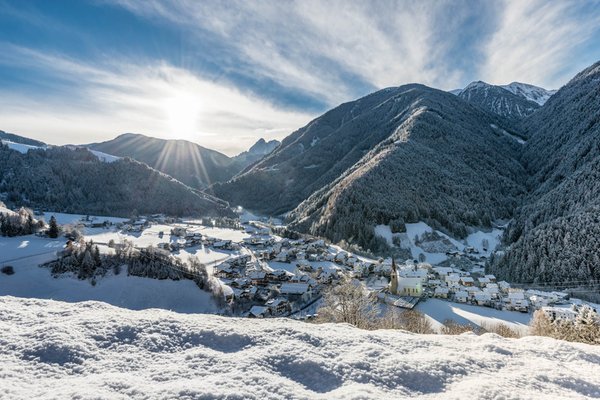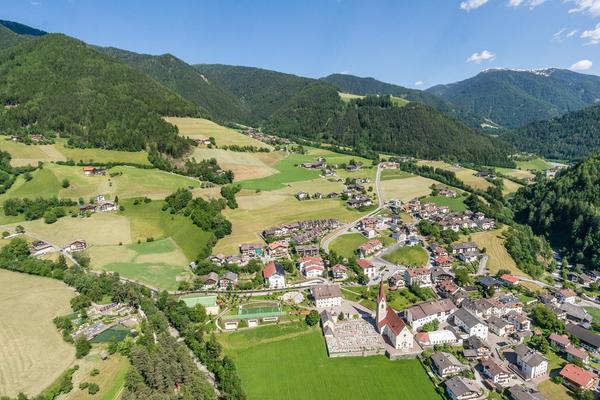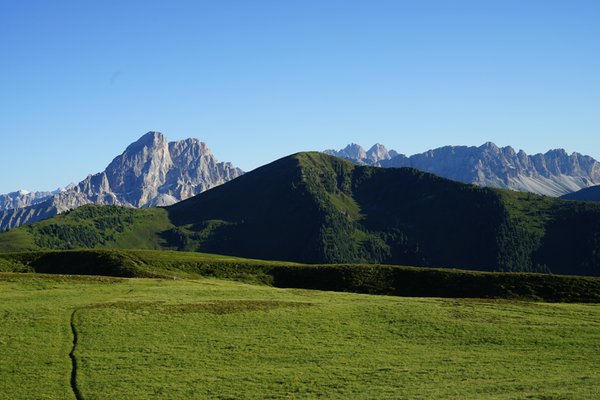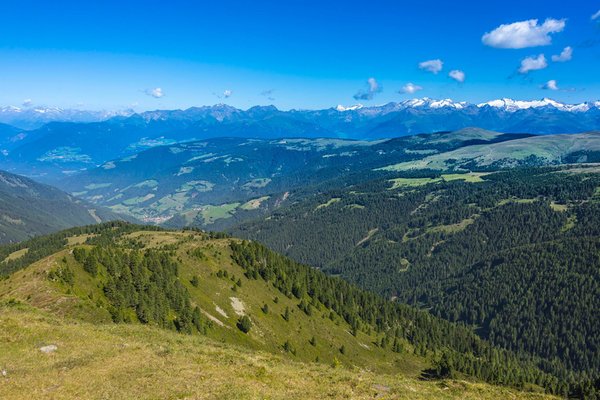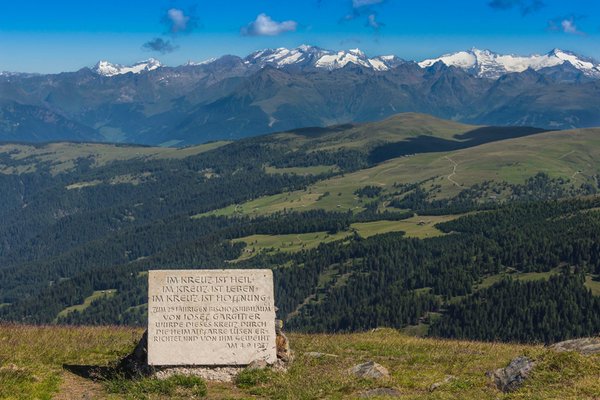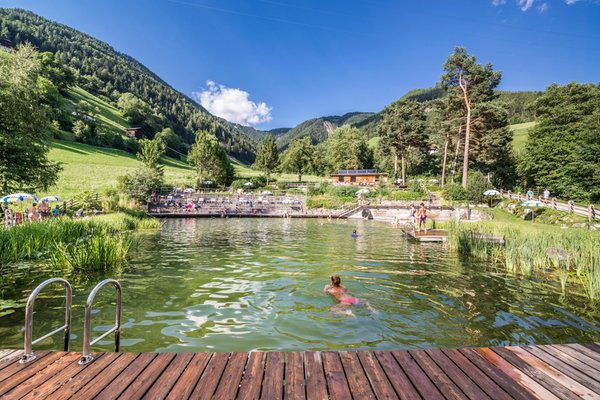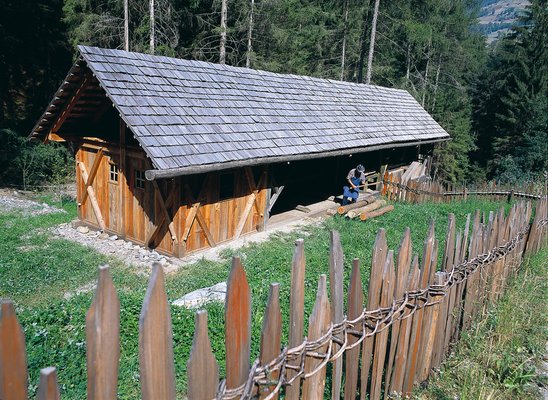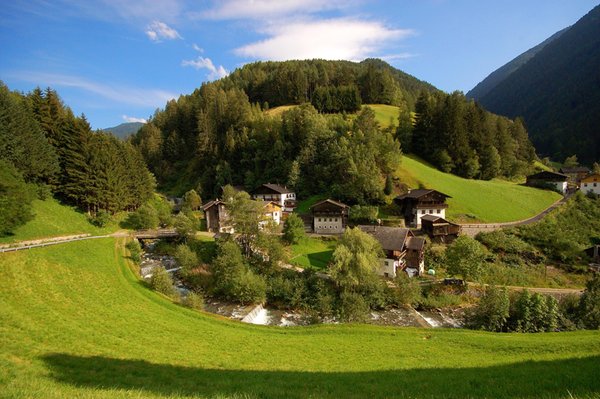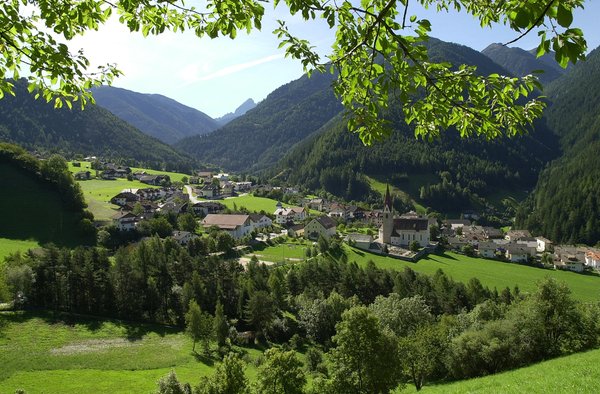 South Tyrol and the Dolomites right at your feet

Due to its location at an altitude of 1,000 metres above sea level, during the summer Lüsen offers a very enjoyable mountain sun and sky far into the evening. Hiking in Lüsen in the Eisack Valley is a very special experience. The warmest season of the year stretches from April to November, from the appearance of the blooming willow branches to the golden leaves of the larch woods in the autumn.
Spring, summer and autumn offer a variety of hiking possibilities for all tastes and open up a magnificent natural spectacle. Many of the refuge huts are open, where you can buy a snack such as cracked pancakes or a plate of bread with cold meats, speck and cheeses. Tradition can be felt all around while walking through the Eisack Valley!

Reviews
This business activity has no reviews yet.
Write the first positive review, share your experience!
Map
Tourist board Lüsen / Luson
Vicolo Paese / Dorfgasse, 19
Luson / Lüsen
GPS coordinates
lat: 46.7458° N lon: 11.7609° E
lat: 46° 44' 45.0'' N lon: 11° 45' 39.3'' E