hotels and apartments
sport and leisure
localities
information
Tourist board Bressanone
Bressanone / Brixen - Viale Ratisbona / Regensburger Allee, 9


Telephone: (+39) 04722752...(+39) 0472275252
www.brixen.org - info@brixen.org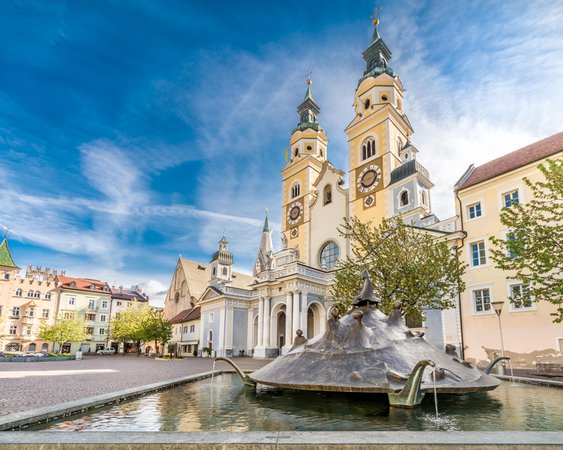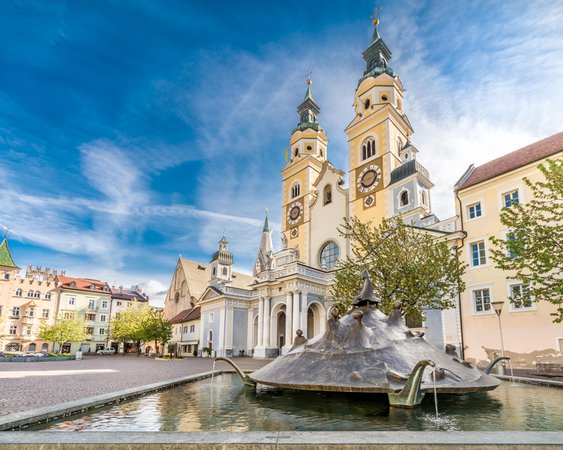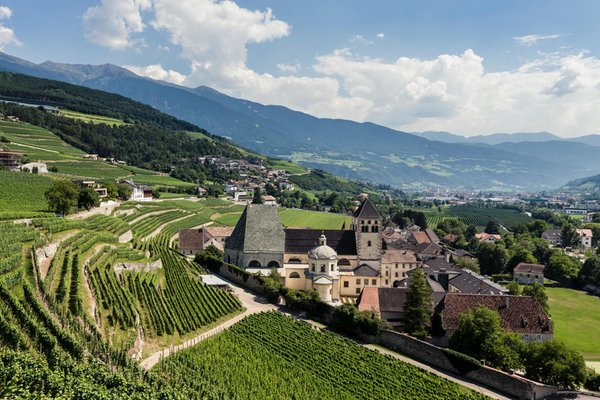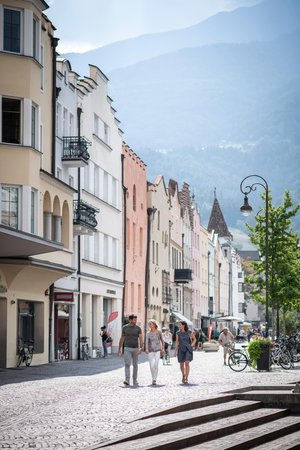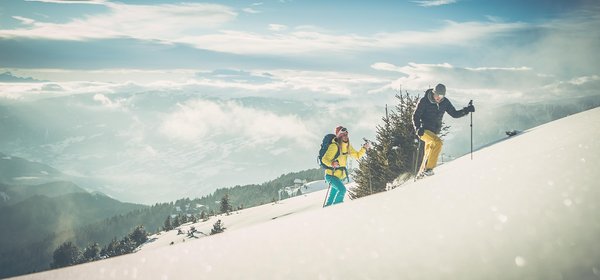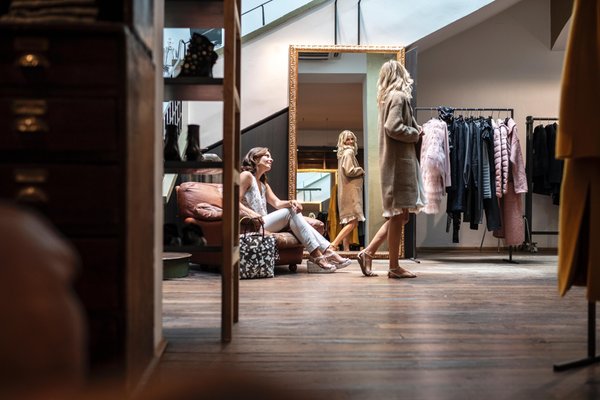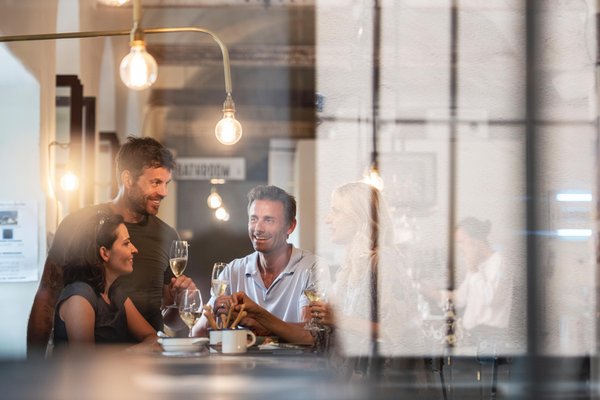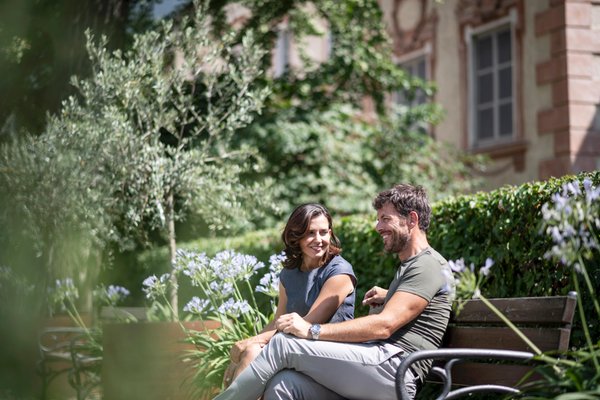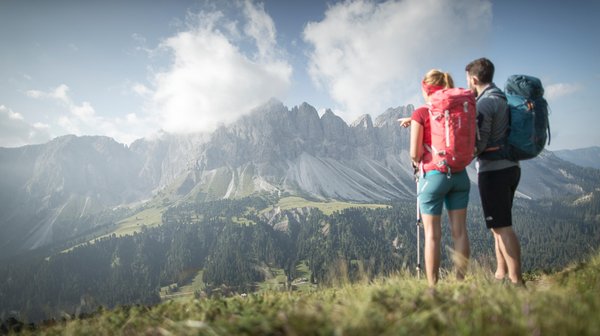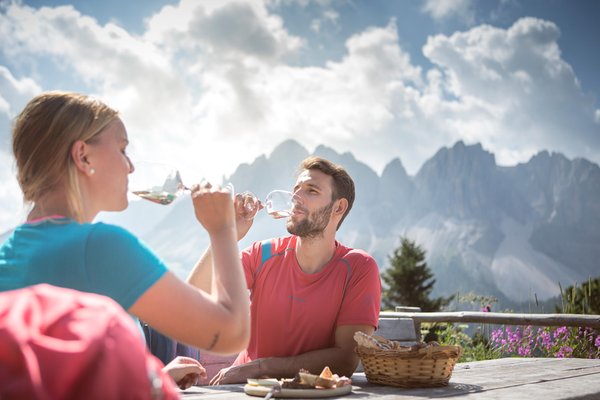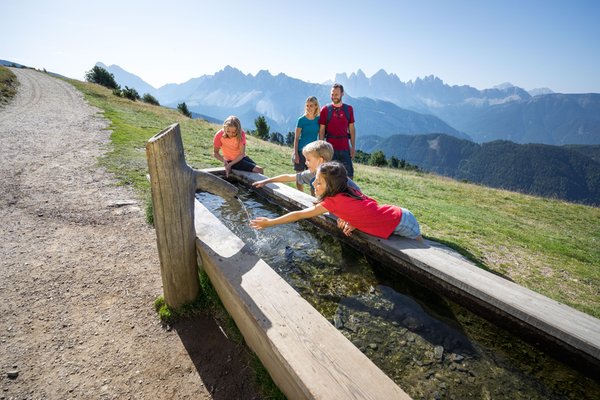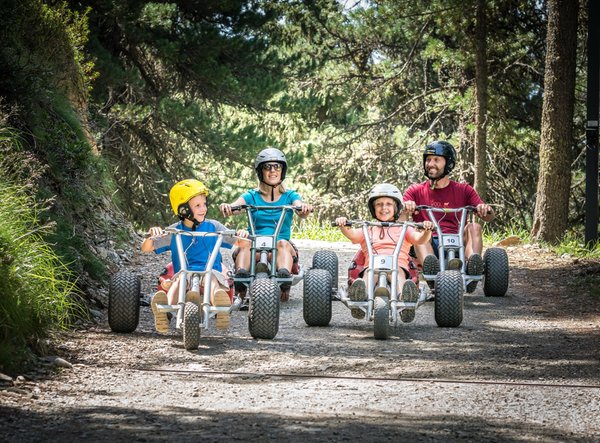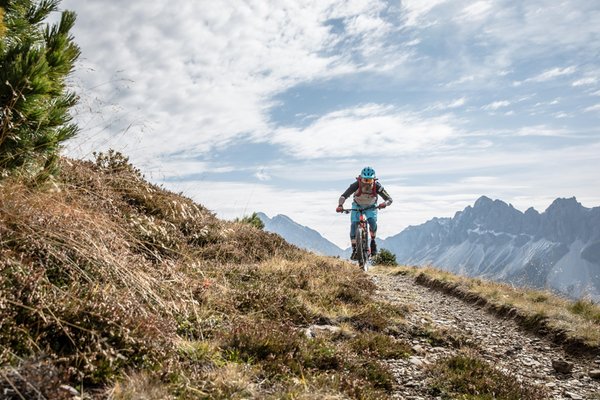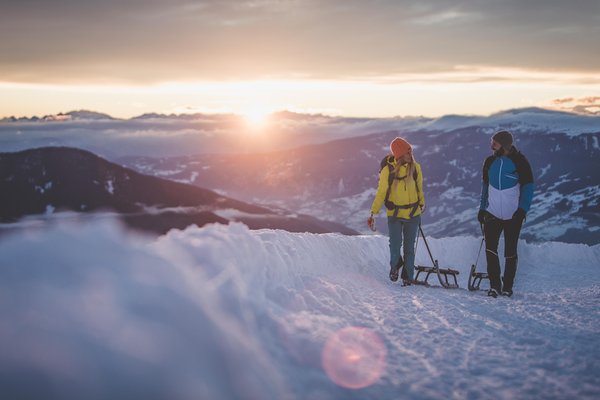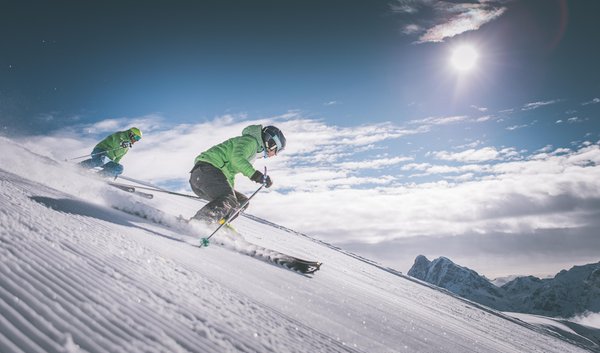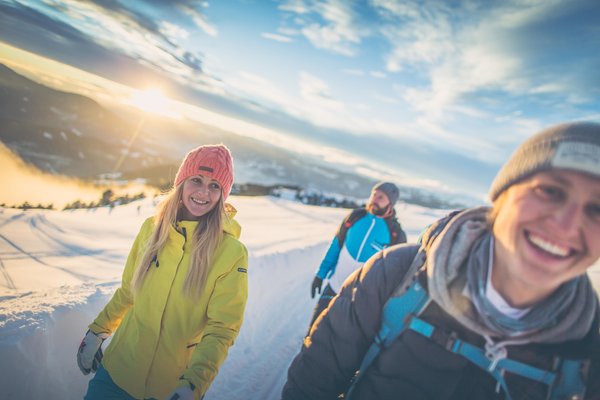 Brixen as the oldest city of Tyrol is a crossroads of cultures and lifestyles. Mediterranean in summer and Alpine in winter.
History – Culture - Art
The historic centre's famous arcades and the narrow streets, the cathedral square, the former Bishop's Palace Hofburg, the White Tower and the museums and galleries are cultural highlights. Neustift with its Augustinian Canons is one of the largest monastic complexes in Tyrol and, besides this, famous for its own wine production. The Fortress Franzensfeste is worth a visit for every culture and art lover.
Mountains 360°
During winter you can enjoy the wide slopes on Brixen's local mountain Mount Plose, sun-kissed landscapes and wonderful views on the Dolomites Unesco World Heritage. The RudiRun toboggan run is 9 km long and the numerous winter hikes through wonderful mountain capes are a great alternative to skiing.
Numerous walking paths and wonderful panoramic views on the Plose and its surrounding mountains offer everything necessary for an unforgettable day in the South Tyrolean mountains. The new Brixen Bikepark on Mount Plose is worth a try for professionals and for beginners. The biking network offers various bike tours and suitable offerings to all bikers.
Shopping & Culinary
The exclusive shops and boutiques in the historic centre are characterized by a mix of tradition and modernity. Many restaurants delight with extraordinary Mediterranean and local dishes.
Events
Music / Concerts / Dance
10 Jun — 18 Jun 2022
Bressanone / Brixen
Brixen invites you to an extraordinary festival with classical music and wines.
Other
22 Sep — 25 Sep 2022
Bressanone / Brixen
Testing, enjoying, tours - that is the motto of the Bressanone Mountainbike Testival.
Fairs / Markets
30 Sep — 02 Oct 2022
Bressanone / Brixen
Bread is not simply bread
Reviews
This business activity has no reviews yet.
Write the first positive review, share your experience!
Map
Tourist board Bressanone
Viale Ratisbona / Regensburger Allee, 9
Bressanone / Brixen (Bressanone / Brixen and surroundings)
GPS coordinates
lat: 46.7150° N lon: 11.6548° E
lat: 46° 42' 54.3'' N lon: 11° 39' 17.3'' E