hotels and apartments
sport and leisure
localities
information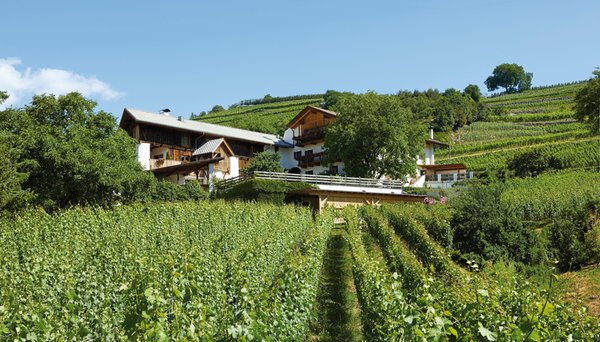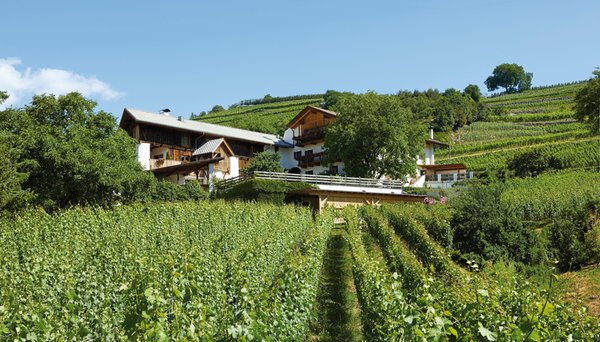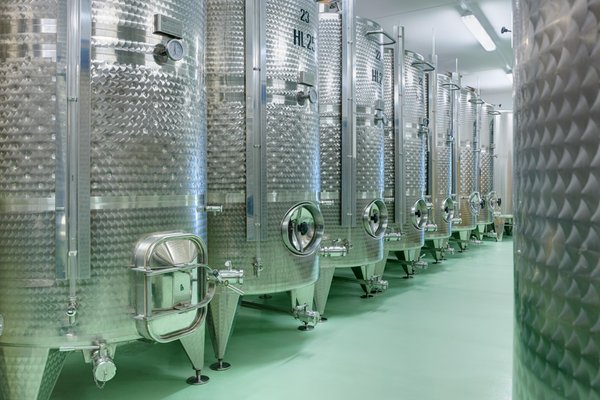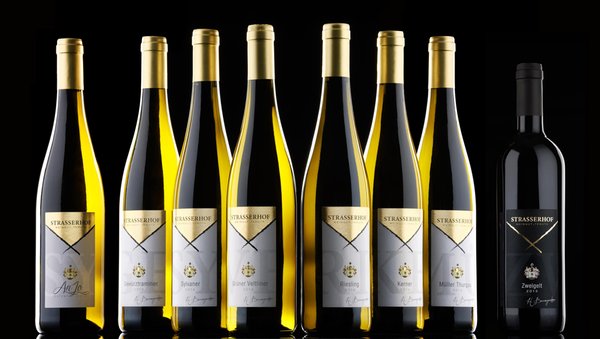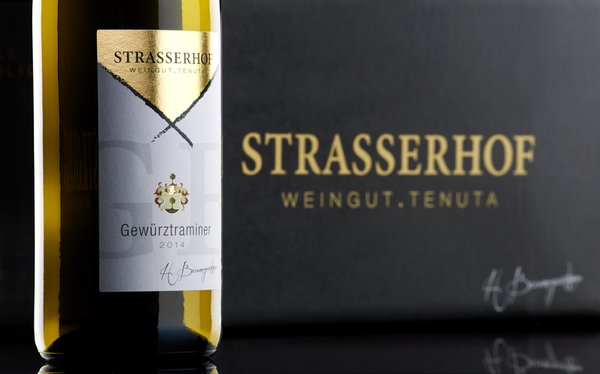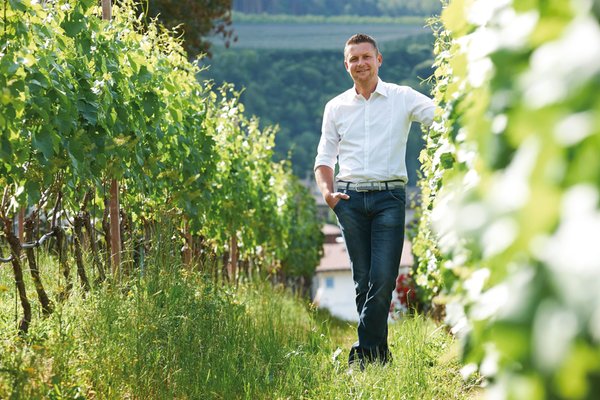 The Strasserhof is one of the oldest winegrowing estates in the Isarco Valley. The winery is located at an altitude of 680 to 750 meters in Novacella, one of the most northery winegrowing areas of South Tirol.
Since 2003 the grapes have been processed and marketed by the family business itself.
Traditionally it has been mainly white grape varieties that are grown on the 5,5 hectares of vineyards, like Riesling, Sylvaner, Kerner, Grüner Veltliner, Sauvignon etc.
Reviews
This business activity has no reviews yet.
Write the first positive review, share your experience!
Map Bressanone / Brixen and surroundings
Winery Strasserhof
Via Unterrain / Unterrain, 8
Varna / Vahrn (Bressanone / Brixen and surroundings)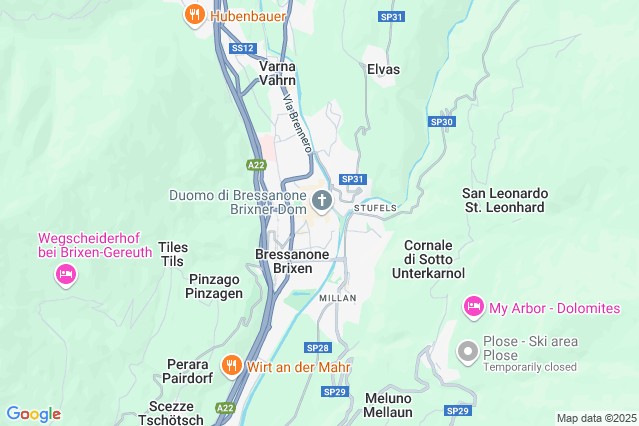 Bressanone / Brixen and surroundings