hotels and apartments
sport and leisure
localities
information
Paraglider and Snowboarder Gabriel Rainer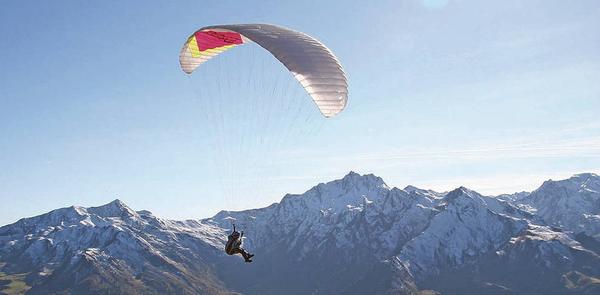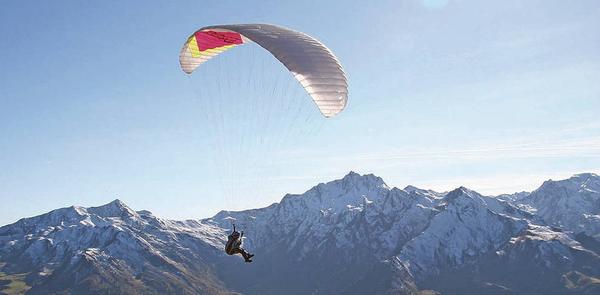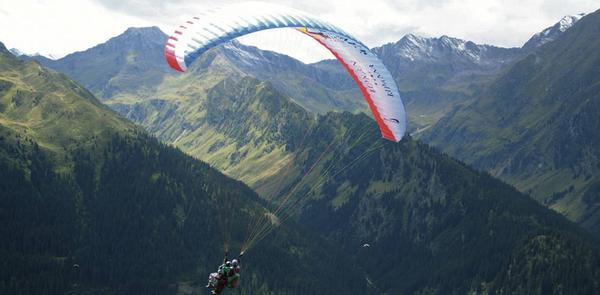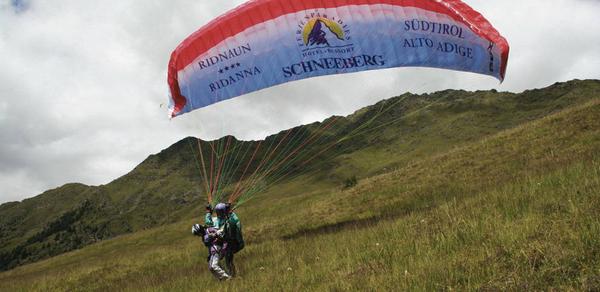 Paragliding with Gabriel Rainer
We offer you the opportunity to feel free like a bird ... try a tandem flight with Gabriel Rainer and discover the beautiful Ridnauntal Valley by flight.
Contact us for information!

Reviews
This business activity has no reviews yet.
Write the first positive review, share your experience!
Map Val Racines - Val Ridanna - Val Giovo / Ratschingstal - Ridnauntal - Jaufental
Paraglider and Snowboarder Gabriel Rainer
Ried, 5
Ridanna / Ridnaun (Val Racines - Val Ridanna - Val Giovo / Ratschingstal - Ridnauntal - Jaufental)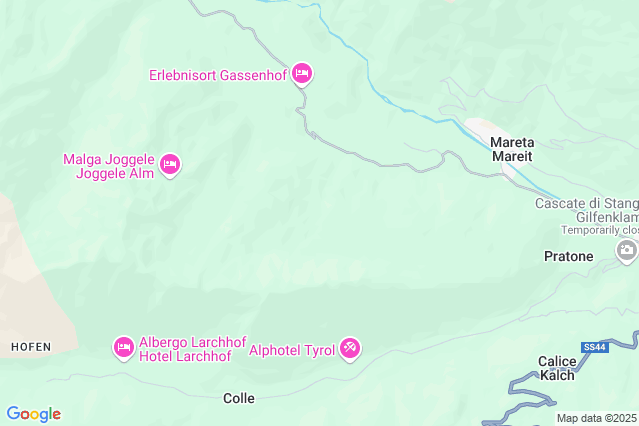 Val Racines - Val Ridanna - Val Giovo / Ratschingstal - Ridnauntal - Jaufental