Valle Isarco / Eisacktal, Alto Adige
hotels and apartments
sport and leisure
localities
information
?
Gasthof (Small hotel) St. Valentin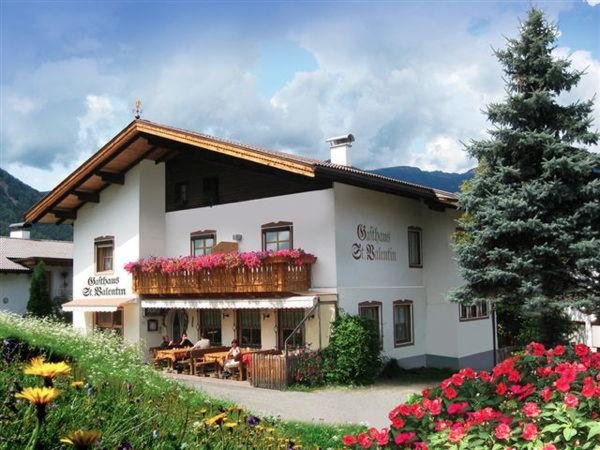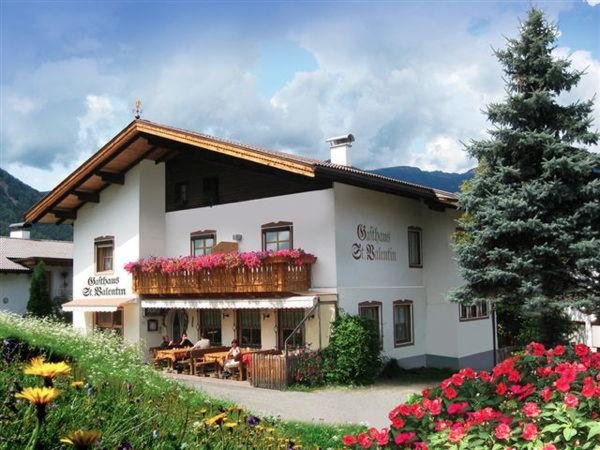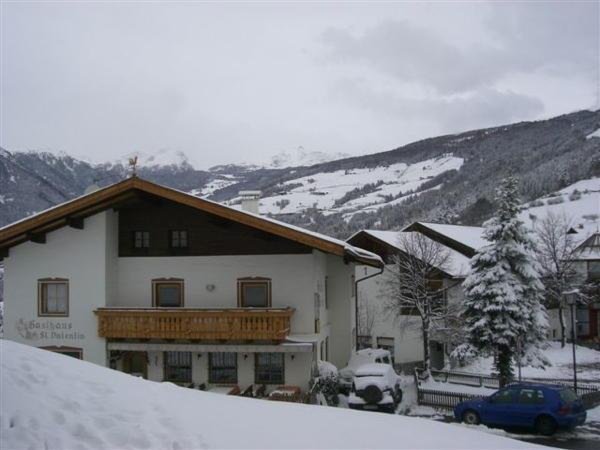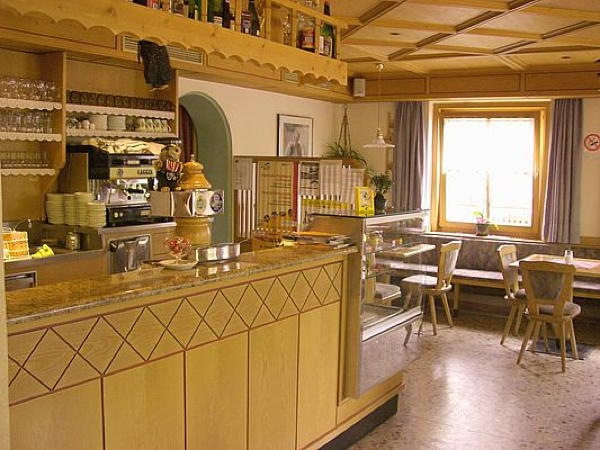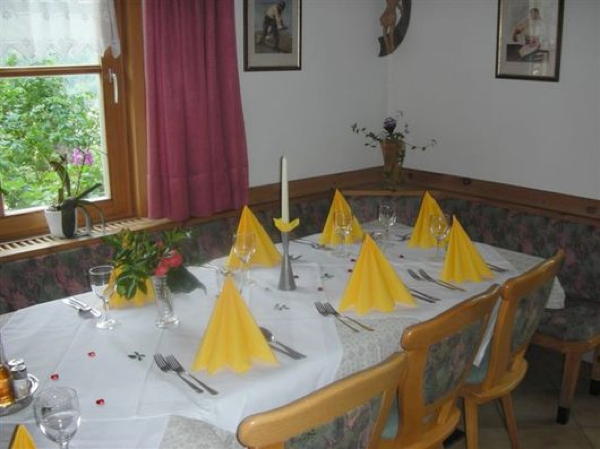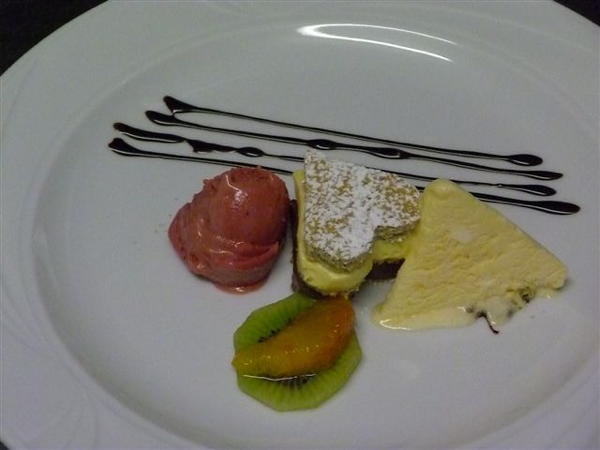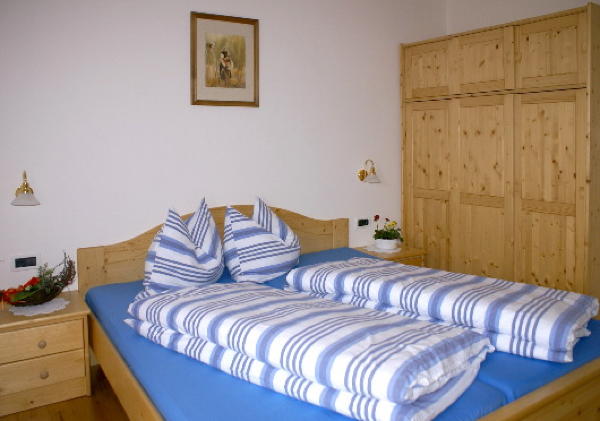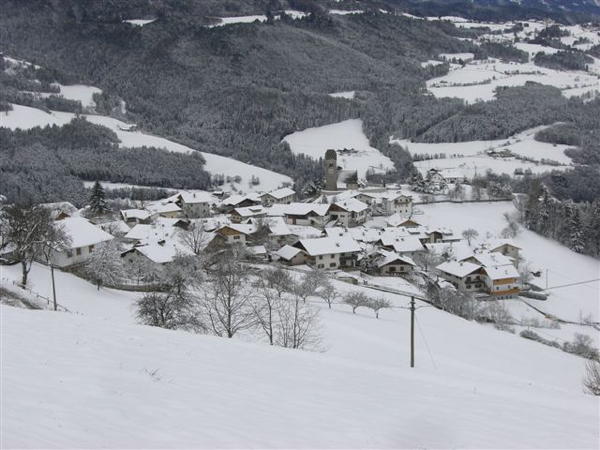 Preferred by users for:
Courtesy and professionalism of the staff
Gastronomy
Breakfast
based on 6 reviews
On the plateau Verdings, that offers one of the most beautiful views of the low mountain range of the Eisacktal, lies the guest house St. Valentine, 963 meters above sea level. The house is located far away from noise and stress, but is easy to reach. All rooms dispose of satellite TV, shower and balcony. Mountain bikes for cycling can be provided on request for the guests of the house. Verdings is also an ideal starting point for hikes and walks around the surrounding pastures. Verdings is a district of the town of Klausen. It lies between Latzfons and Feldturns at an altitude of 963 m on a sunny terrace.
Map Chiusa / Klausen and surroundings
Gasthof (Small hotel) St. Valentin
Verdignes / Verdings, 27
Chiusa / Klausen (Chiusa / Klausen and surroundings)
Chiusa / Klausen and surroundings